Welcome To Albert & Edward's Home for Artisan Lighting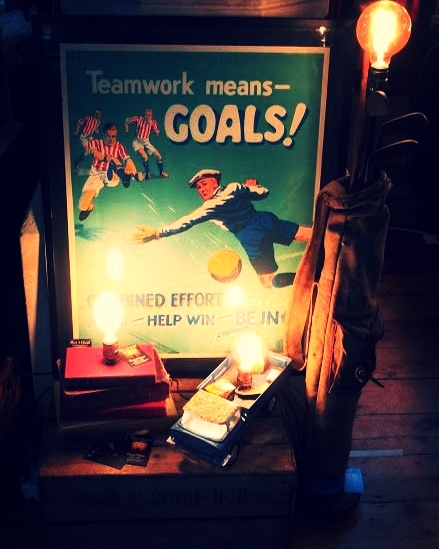 Our Passion
We try to Up-cycle everything and anything. We are passionate about discovering discarded or disused items. We relish the art of reviving & restoring our finds and turning them into something new. Our product range which is reinvented, repurposed and refurbished now has a new lease of life, and now can be appreciated by a new concerning generation of consumers for years to come.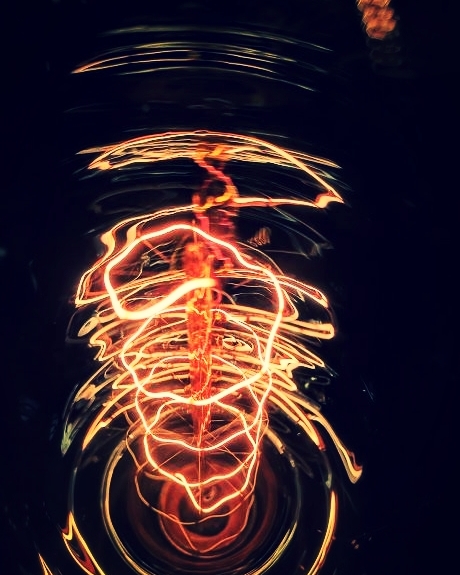 Upcycled Lighting Range
We have range of quirky, individual and bespoke Upcycled lighting that would suit the home, workplace or garden. Albert & Edward are committed to use traditional skilled trade people to undertake the transformation of their projects, and all lighting are finished sympathetically and to a very high standard.
What Our Customers Say...
Craig Cooper reviewed Albert & Edward on July 1 at 4:49pm — 5 stars · Saw Duncan last week, the piece that we liked had a wire that was too short for where we wanted it to sit. He said he would fix a new one, and delivered it to the house. Great guy, great service, great product!
Alex Mcmillan reviewed Albert & Edward on July 18, 2016 — 5 stars · some great items & wonderful service