How did I get to be on the Show
After meeting talented Ray Clarke at The Grand Designs show London 2019 who is Upcycler on the TV show Money for Nothing, he put my name forward to the production Team of the show. It was a sunny Wednesday when I received a phone call from the production team to arrange a Skype screening and interview with the idea of appearing on the show.
I was welcomed to the Money for Nothing family by Jay Blades, Sarah Moore and the production team with items to Upcycle.
My first project for Jay was a relic of a stereo unit. When we started filming it was a hot day and I quickly realised that the task that I had taken on was a monster of a job, it turned more into a rebuild that an Upcycled project. The result was a steampunk Bluetooth stereo unit, and the result was so good that I got a hats off from Jay. My second project for Jay was two Technic records players which I promptly painted and illuminated in my own special way. Again, I got a hat off from the legendary Jay.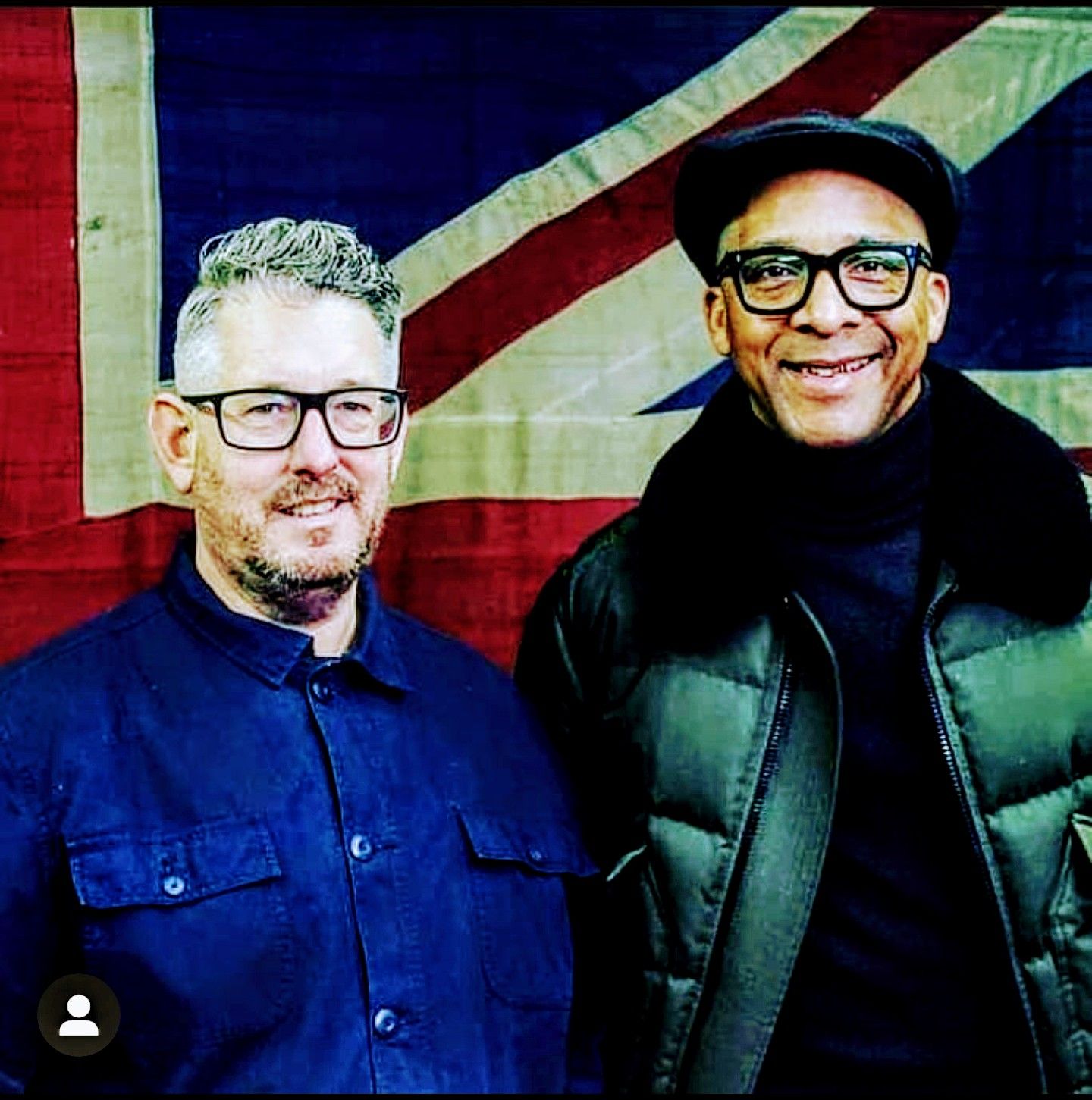 Sarah Moore has presented me with several different projects for Upcycling. My first project for Sarah was a pair of 1960's Glass Bobble lampshades. I turned these into two funky table lamps with colour changing LED bulbs inside and out. Sarah was so impressed with the result and these were quickly sold. My second project Sarah was a pair of candy twist chairs. I was perplexed to what I was going to do with them and my design skills where truly tested. I made a floor standard Lamp, and Sarah was utterly amazed.