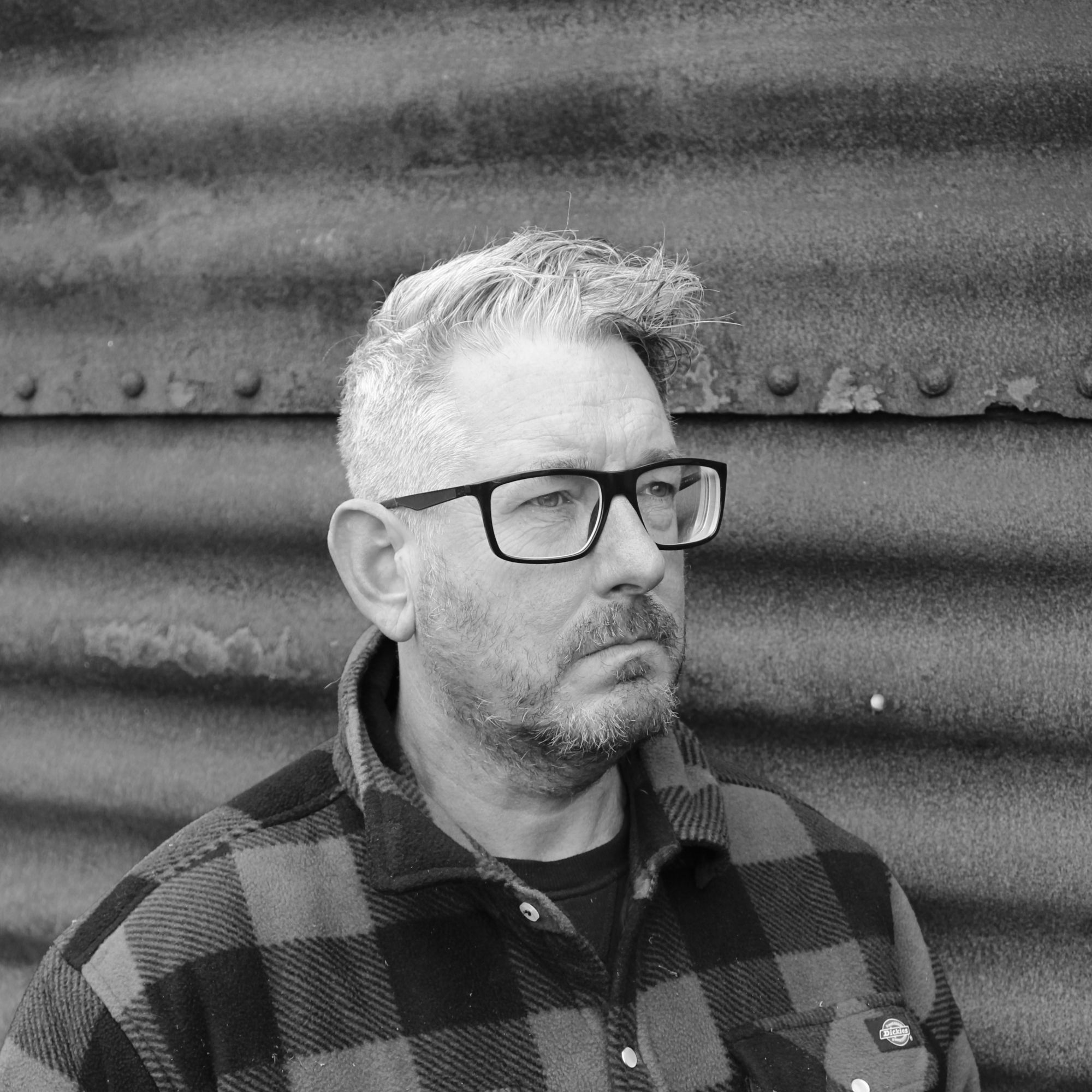 At Albert & Edward we, and our future clients, would love to hear from you about your experience with us. There is a form at the bottom of this page is you would like to send us a testimonial to be included on the website.
If, however, you would also like to send us a photograph of your Albert & Edward creation in its new home that would be fantastic and as a thank you you will receive 10% off your next order! Your discount code will emailed to you once we've received your photograph and testimonial.
Email your photograph to [email protected], with your name and amazing comment. Let's see those photographs people.....
Please complete the form below and click the Send button to get in touch with us.
Thank you for submitting the contact form.