The Upcycler's Experiences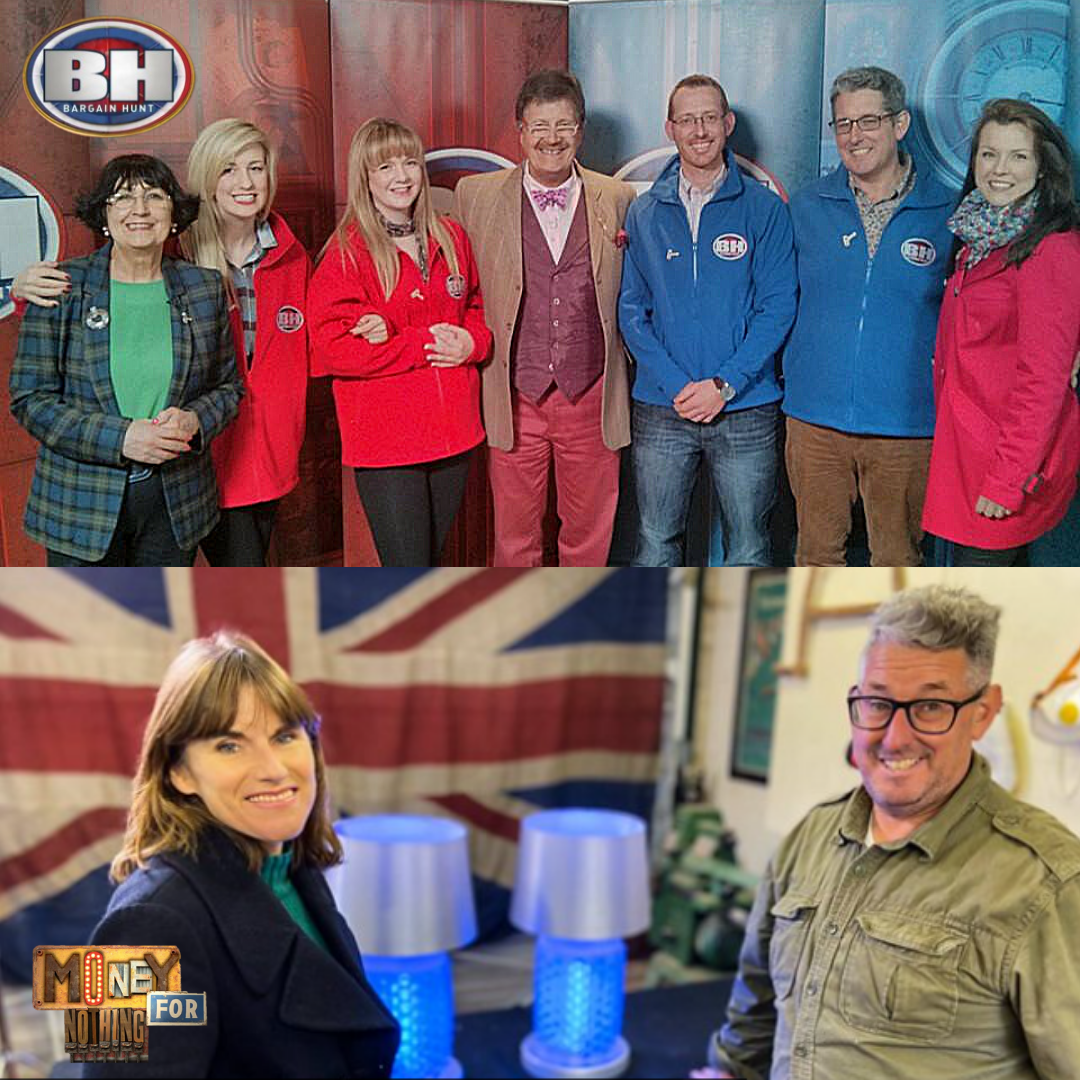 Throughout the years I have been on several TV shows and now bring all these shows together to give you a unique treasure hunting and upcycling experience.
There are three options for my experiences:
Experience One: the Hunt £155
Experience Two: Day in The Workshop £170
Full Experience: Option One & Two £280
To book my upcycling experiences please go to the shop page and choose your required experience; One, Two or The Full.
Groups sizes are maximum of two people allowed per experience.
Once booked I will contact you to agree on a date.
Experience One: Finding the treasure: (5 hours)
You will experience what it is like to be an Upcycler. The hardest part and the most rewarding part of the Job is finding the treasure at the right price and then turning into a Unique Bespoke Lighting Feature. This entails early morning starts with head torches and travelling long distance just to find the right item to illuminate. You will experience the thrill of breathing new life into a relic from the past.
We will meet in the morning at either an Antiques fair, a boot fair, emporium, or a junk shop and where you will find an Item or items of your dreams to upcycle. We will stop for lunch where we talk about your experience and discuss the item or items you have brought and wish to Upcycle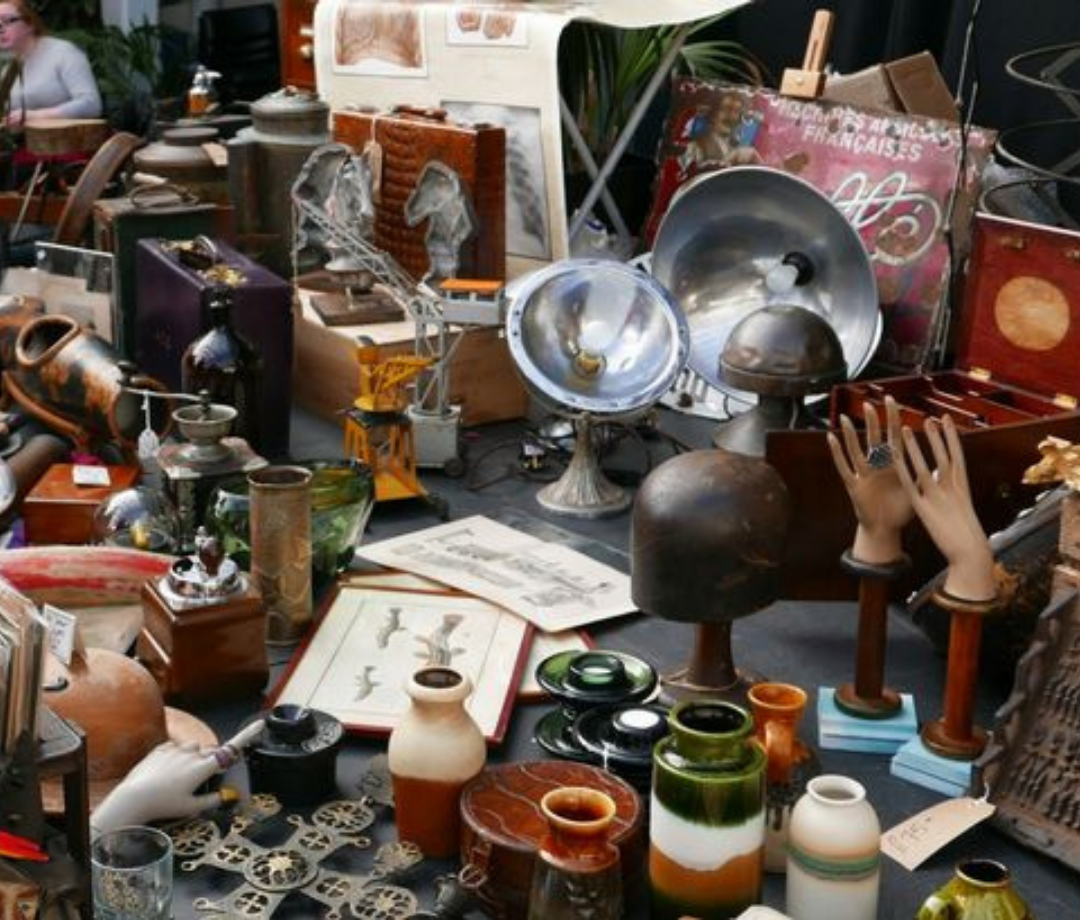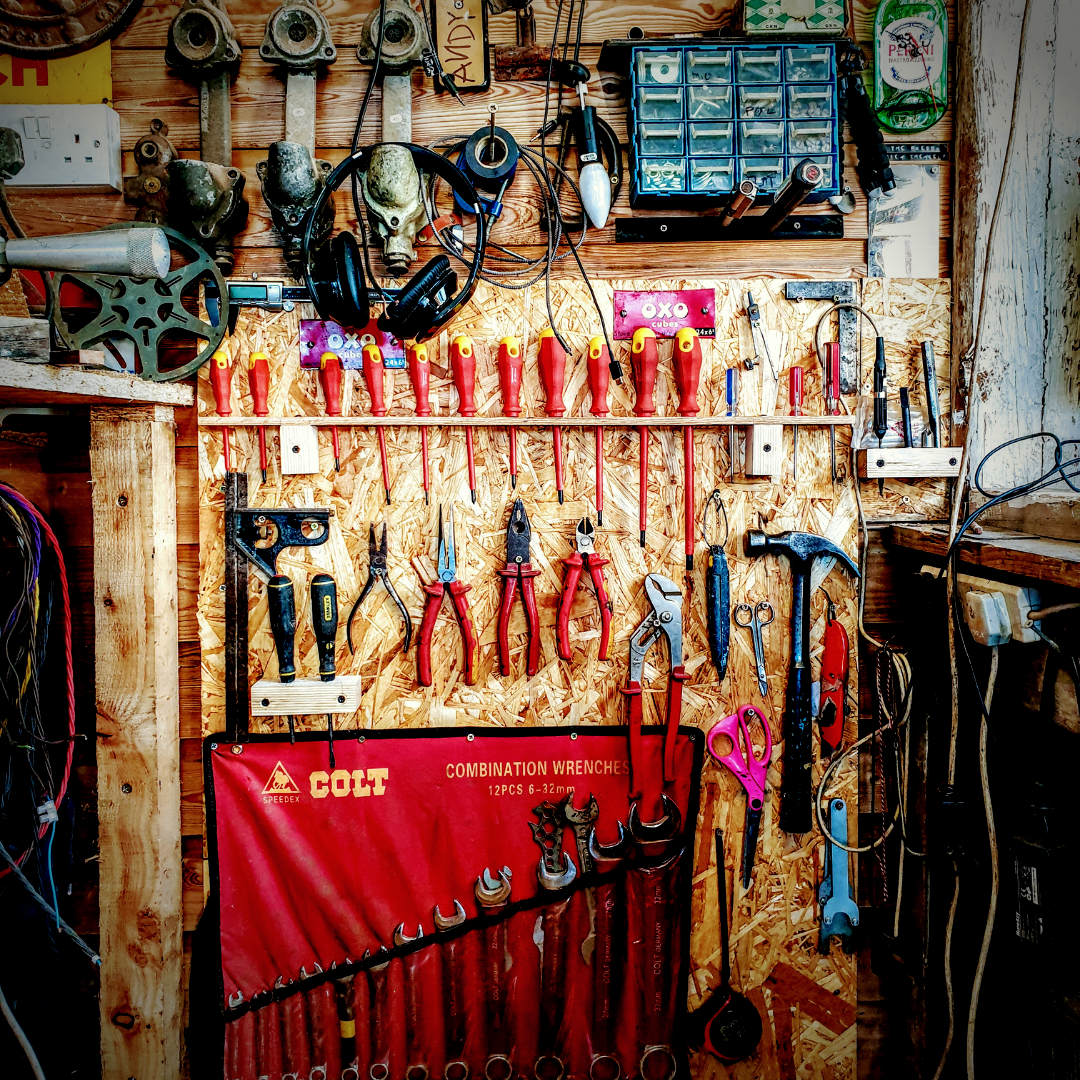 Experience Two: Day in The Workshop (6 hours)
Bring an item that you want illuminated to the workshop, we will have already discussed the options available prior to your experience. If you do not have anything to Upcycle, I can provide an item for you to illuminate for an extra fee.
The day will start with a toolbox talk about Health & Safety and I will introduce the different techniques and processes required to enable you to make your own special light. Included in the package is Lunch, refreshments, CE marked products such as light fittings, switches, LED blubs, and cables.
Your lamp will be inspected/certified/PAT by myself to ensure it meets all current industry standards, RoHS 2 Directives for Lighting Products.